Today was long day of spectating ... actually I kind of like this spectating gig. It is somewhat easier than running the race.
We set ourselves up near the top of the Valley Inn hill. We had a great view of the course and got to see lots of folks making a huge effort on that last hill!
I'm posting smallish versions of some of my photos here. The course was a sea of
orange
.
Note: If I got one pic of you, I probably got more, so if you want the good versions, pm me an email address and I'll send them. If I didn't get names right, or don't have your photo labeled, let me know that, too.
First, the all important spectator pics of dgrant, QuickChick, prats and myself!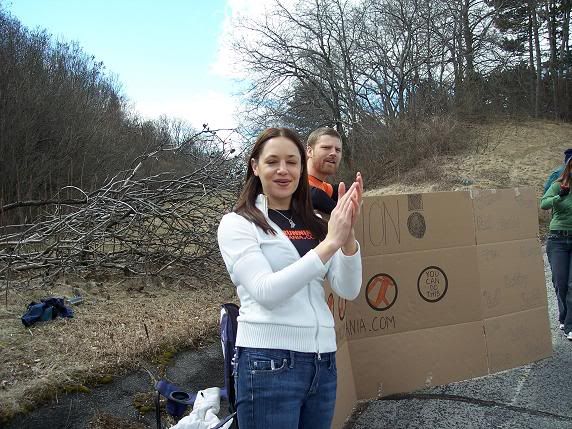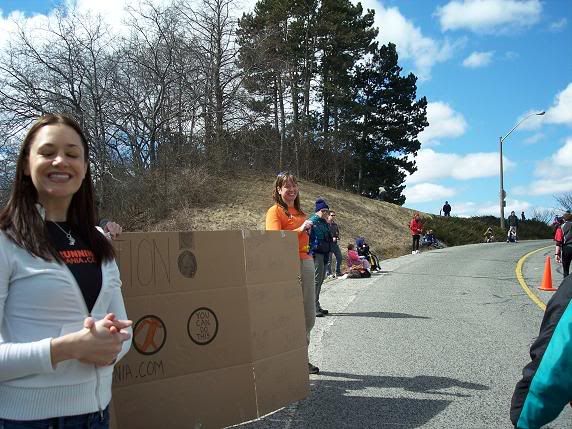 The guys who won the race - one second apart!!!
First maniac powering up the hill - tritorun!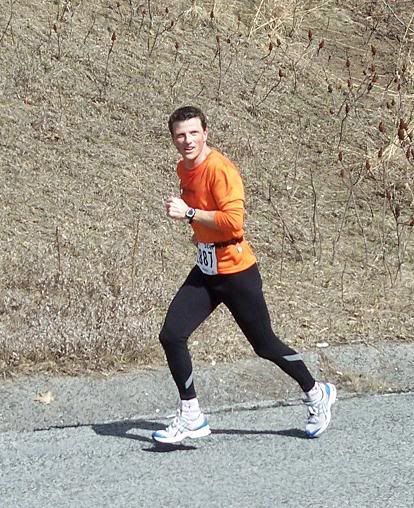 doonst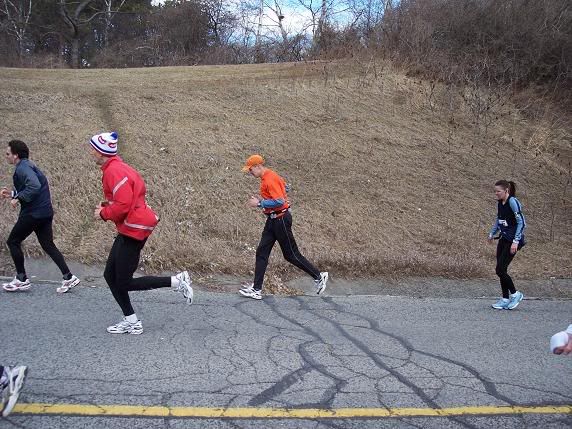 BaldGuy
irongirl and jacc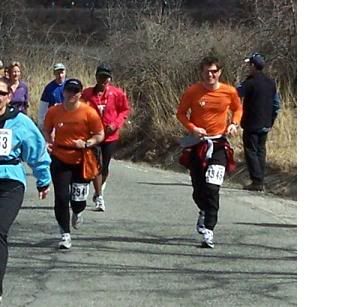 La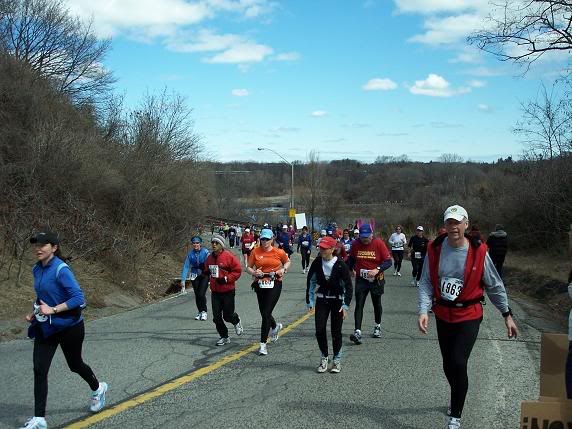 griffk
TracyW
tortoise
runjanerun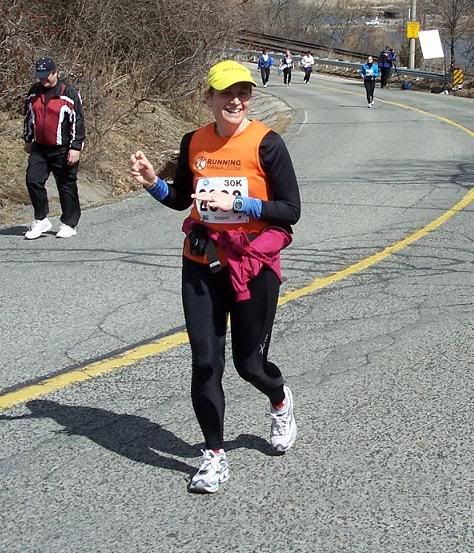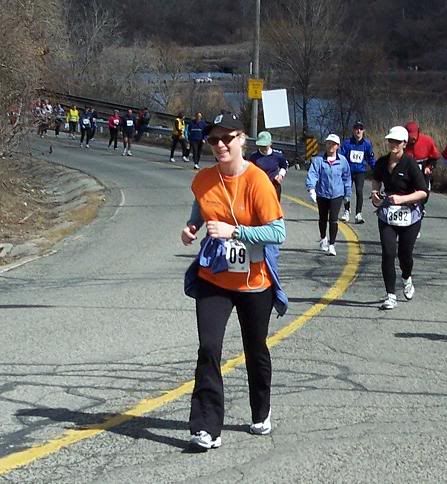 mander
Cathy from Wooler
trixiee