Yes, finally running like I mean it.
Today was the Baytown Jail Break half marathon. Short story: 2h18min
Long story. This is my third time in this race. This years adventure started with me and Sargent Miller:
In January, I learned that if I got my picture taken with a police officer, I could get $20 off my entry fee. So I stopped at the Baytown Police department after work one day and nabbed Sargent Miller. Poor, guy. He was nice and cooperated.
Last Friday eve, I went to the Police Department and got my packet. I work in Baytown but live in Seabrook. Baytown is only 15 miles from home so an easy trip. This race features the Hartmann Bridge: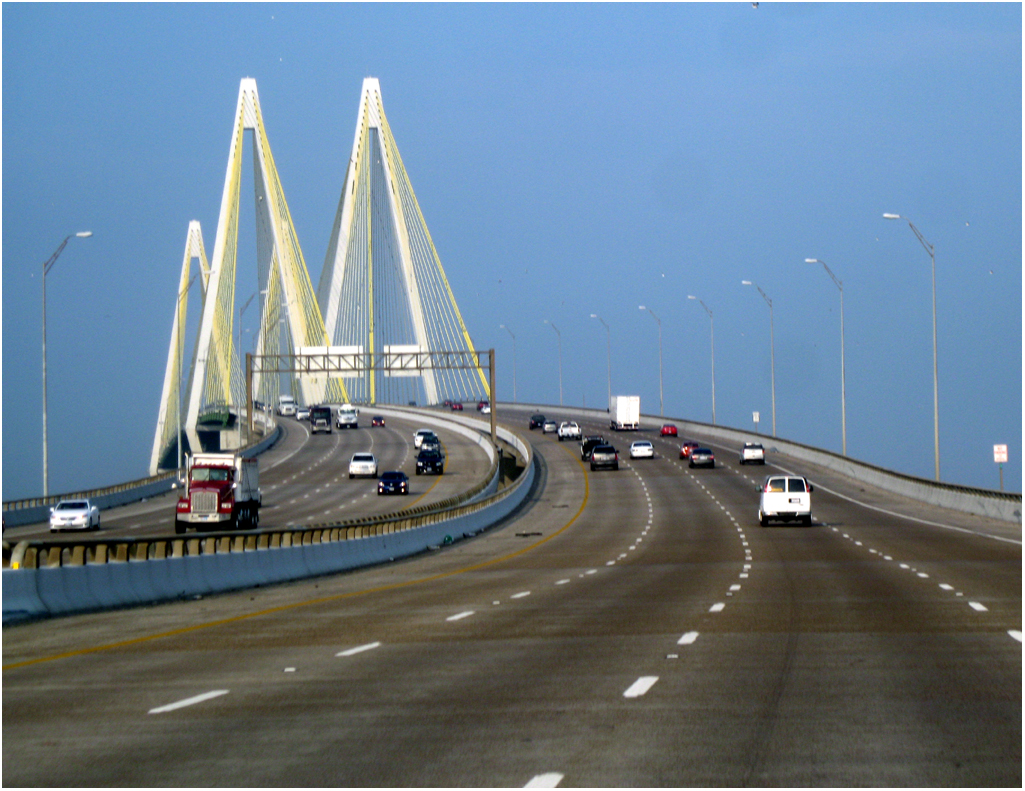 I don't know what to do with the rest of my day! Thanks for reading.
So, a race so close to home! I got up at 4:15 and left at 5:40. Parked in an awesome location. Right across the street from the finish, but on the side where you can get out. Picked up my chip. Sat in the car reading for awhile. It was very warm, 20C, no wind.
Finally, at 7 am, we start. I started off running. My legs felt good, shoes felt good; so I decided to just see how long I would last. First mile in 10:30. I kept this up, although I think I probably slowed some going up the bridge and for sure speeded up coming down the bridge (miles 6 and 7). I had a pit stop at mile 2. No walking except at aid stations. At about 12.5 miles, my knee did have some twinges from the ACL, so I had to walk a couple of times to get it back on track. By then, I didn't care if I walked to the finish I was so pleased with my time. I could see myself in some store windows. Ha, I look just like the decrepit old ladies who for some reason are running quite quickly.
I did run into the finish. By Garmin I was 2:18. The clock was clearly messed up as it showed 1:49.
Very nice medal this year.
And here I am after my shower wearing my swag: